News in URO gloves
In the recent edition of SICUR 2020, MAFEPE introduced four unique and exclusive models of URO gloves on the labor protection market for pruning sectors with electric scissors, pruning of pneumatic scissors, anti-impact and crushing, and finally gloves for the Military, Civil and Private Forces and Security Organizations.
Likewise, MAFEPE R&D team continues to effectively implement further improvements in URO gloves to provide higher levels of protection according to EN 388: 2016.
New gloves in alimentation sector
Currently MAFEPE studies and develops gloves with new improvement techniques in sectors such as alimentation, applying concepts that have been very successful in other models, such as pruning gloves (PODA). In this sector, URO gloves will demonstrate with their effective designs in their protections and in specific utilities for very limited and specific activities or actions, that hands need more comfort, precision and maneuver. By incorporating these three characteristics into glove, benefit is exponential.
In URO gloves proposed for this sector, the extraordinary improvements which are already unquestionable conditions will be applied to all URO gloves. For example, the incorporation of a high Newtons potential (between 70 and 90 N) in certain gloves areas, which assumes the highest level of resistance to cutting by sharp objects (ISO 13997), as well as its innovative designs and the possibility of reusing them, because they can be washed.
New gloves in industrial sector
Our main challenge is in the industrial sector. R&D team is working on the development of a new concept to personalize URO glove for each hand, according to the protection needs, on the left or on the right hand.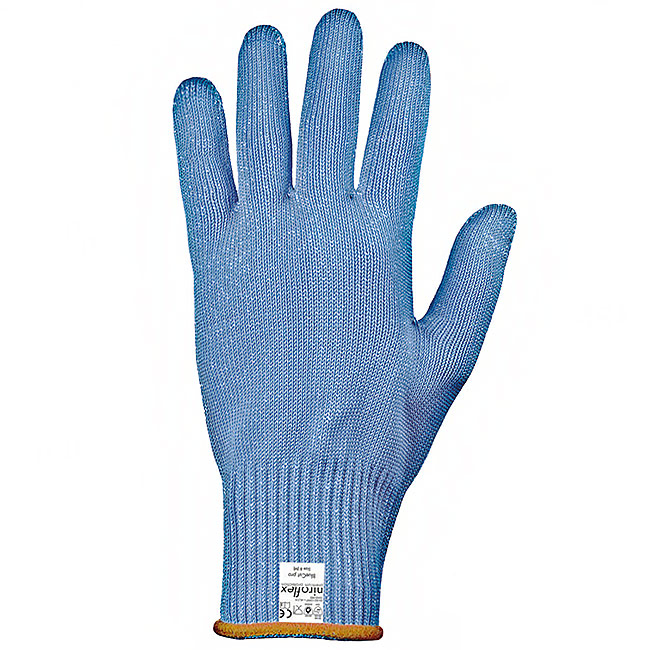 Reference XOBE
These are new concepts to be implanted in gloves according to standard EN 388: 2016. Time and technicians will say if this concept can and should be applied in other standards. In our opinion, it would be feasible.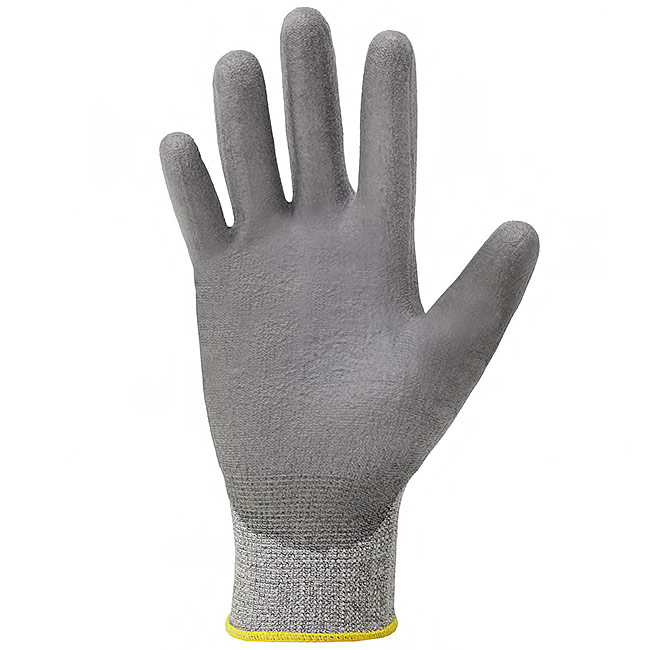 News in welding gloves
Another of our challenges in the industrial sector are URO gloves for micro-welding or "light" welding (TIG) and "intense" welding with electrodes (MIG MAG). We are making great improvements with precise designs in REF. RF20S.
We ask you to maintain your confidence in MAFEPE and in URO gloves, as well as in ANETO clothing, with all these implemented advances and improvements, we can provide you with the best protections in the sector of your interest.
On one occasion, we were asked what were our differentiated values in URO gloves and ANETO clothing? The answer is all the previous mentioned in this article.